Jon Cryer Alleged Hit - Mexico Gang Connection?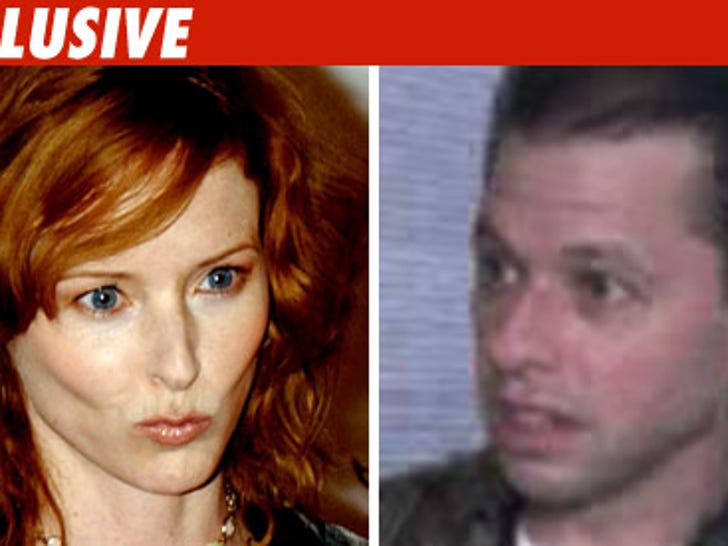 The man allegedly at the center of the Jon Cryer murder plot is a contractor who was part of a drug smuggling ring in Mexico .... this according to the estranged husband of Jon Cryer's ex-wife.
TMZ has obtained legal documents in the ongoing divorce case between Cryer's ex-wife, Sarah Trigger, and her estranged husband, David Dickey. As we first reported, a man named Eddie Sanchez was allegedly asked by Trigger to murder Cryer and Dickey. In fact, Dickey says Sanchez flatly told him that.
So who is Eddie Sanchez? We know he was Trigger's boyfriend at the time she allegedly asked him to kill Cryer and Dickey. According to Dickey, Sanchez was a contractor who worked on his house when he lived with Trigger. Dickey also says in legal docs, Trigger told him, "Eddie used to run drugs that were smuggled from the border to Mexican gangs which is how he bought his house in Mexico."
As we first reported, Trigger allegedly "...asked Mr. Sanchez if he would kill the pair [Cryer and Dickey], or if he would not, inquiring whether she could speak with Mr. Sanchez's father about this issue."
Trigger's lawyer claims Sanchez left a voicemail for Trigger's mom last month, in which he said Sarah had done nothing wrong.