'Price Is Right' Suit - They Called Me 'Wide Load'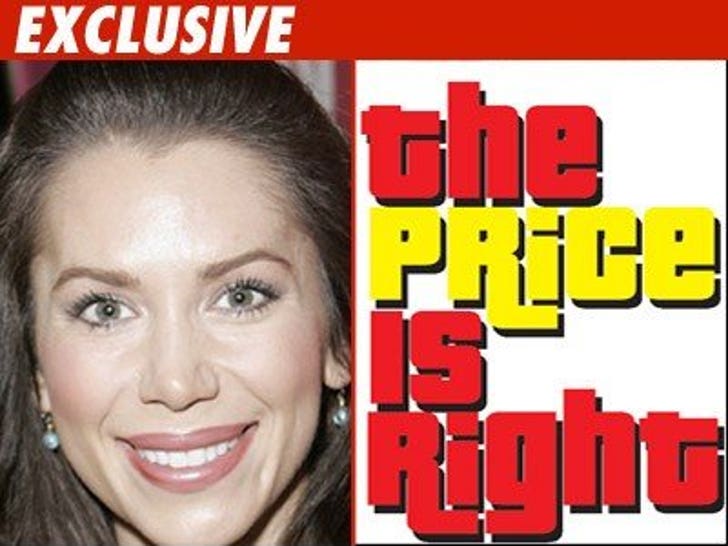 A former "Price Is Right" model claims the show was so cruel about staffers becoming pregnant, she suffered a miscarriage from stress and abuse.
Brandi Cochran claims she became pregnant in 2007 but didn't tell anyone because she was afraid of getting fired. Brandi claims the stress was so severe, "that pregnancy ended in a miscarriage."
Brandi claims when she told a producer about the miscarriage, the producer told her, "It's natures way of getting rid of a bad baby."
In late 2008, Cochran became pregnant again. She claims, in the lawsuit filed today in L.A. County Superior Court, a producer put his hands on his head when he learned she was having twins.
In the docs, Brandi claims when she walked past a producer he said, "Wide load coming through."
Brandi says she had complications from the pregnancy and went on disability. She claims she was eventually squeezed out of her job on February 23.
Brandi was a prize model during Bob Barker's reign as well as Drew Carey's.
CBS had no comment on the lawsuit.