Ronald Reagan's Grandson -- Wanted Man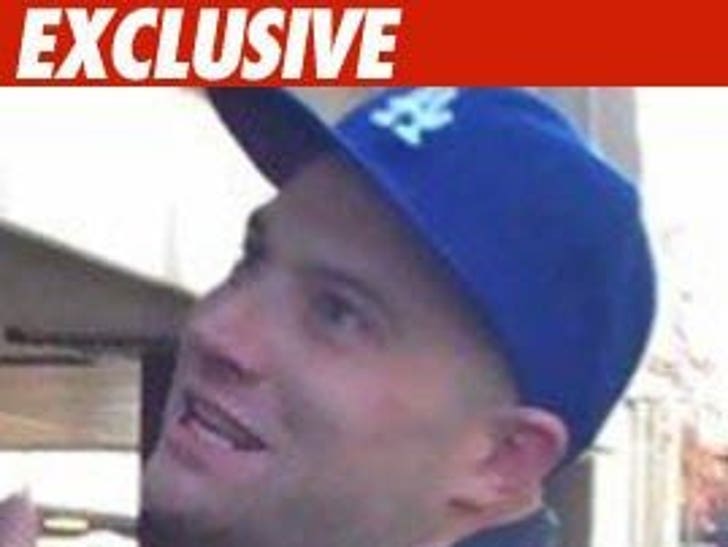 A warrant has been issued for the arrest of Ronald Reagan's grandson after dude blew off a court date for a marijuana arrest ... an arrest that flew right under the radar.
TMZ has learned Cameron Reagan was arrested on November 9, 2009 after cops pulled the 31-year-old over for speeding in Malibu.
According to the arrest report, cops say they found weed in Cameron's car and arrested him for marijuana possession.
Cameron was set to be arraigned on January 8th but never showed up ... so the judge issued a bench warrant for his arrest.
And get this -- just one day before his scheduled hearing, Cameron was arrested for that whole panic button incident at his parents' home ... where he allegedly cussed out cops and resisted arrest.
A rep for the Reagan family had no comment.