Children Services at Jackson House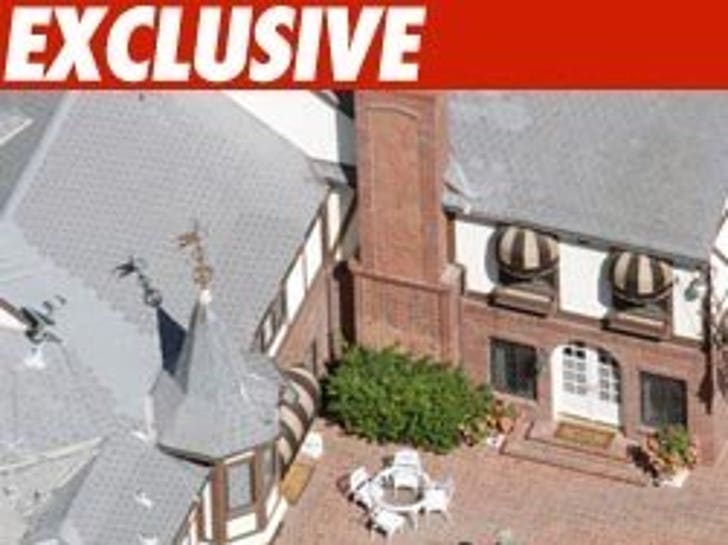 Members of the L.A. County Department of Children and Family Services just arrived at the Jackson family home in Encino ... TMZ has learned.
As we first reported, social workers will be interviewing Michael Jackson's children, along with the other children living in the home. DCFS will also interview family members and employees about the stun gun incident.