Jackson Family -- MJ's Kids Never in Danger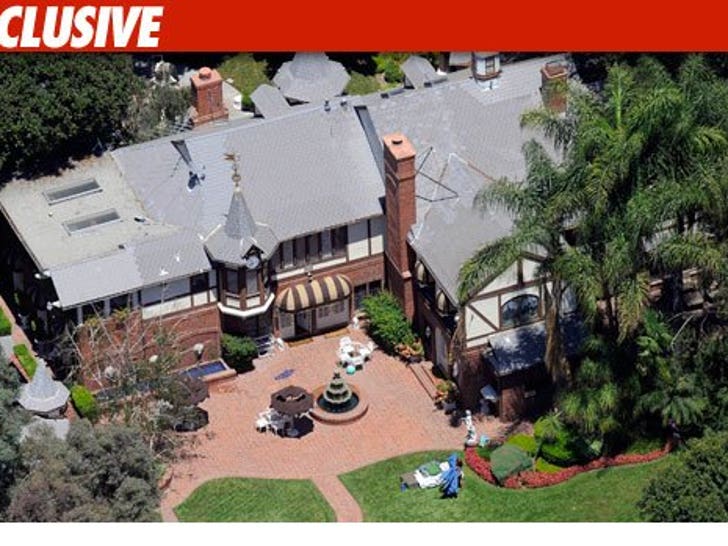 The L.A. County Department of Children and Family Services will be hearing different stories from different people about the stun gun incident, because some members of the family are saying the incident lasted only for minutes and none of Michael Jackson's kids were ever in danger, TMZ has learned.
We're told members of the family say the stun gun -- which Jermaine's 13-year-old-son Jaafar purchased online -- was delivered to the home several weeks ago and that Jaafar took it upstairs and was playing with it for only 4 minutes or so ... when Katherine and members of the security team heard noises from the stun gun.
We're told the family is saying there were two other kids in the room with Jaafar -- they say none of Michael's kids were present. The family, we're told, is saying that the gun was then taken away and that was that.
But as we first reported ... others will tell a different story to DCFS. They will tell social workers that Jermaine's son was playing with the stun gun and pointing it at Blanket and Prince, and that the stun gun was there for several days before it was confiscated.
We're also told others will tell DCFS there is another stun gun on the premises, something the Jackson family vehemently denies.