Two Day Investigation in Jackson Stun Gun Case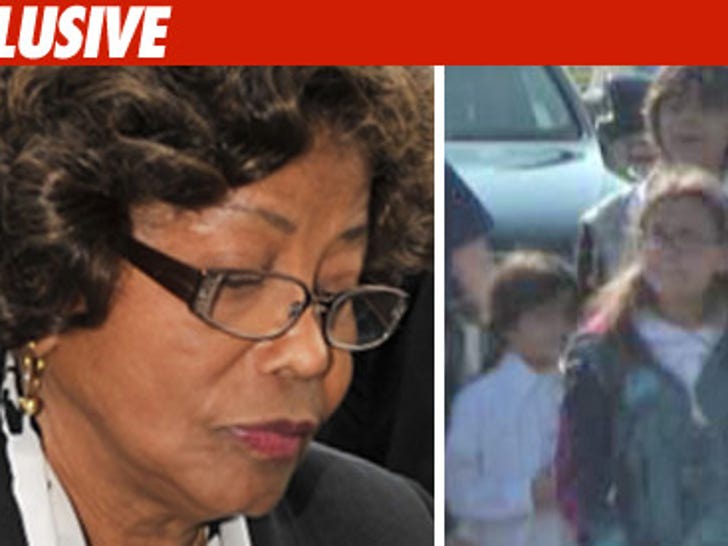 The Los Angeles County Department of Children and Family Services will conduct a two day investigation into the stun gun incident at the home of Michael Jackson's family ... sources tell TMZ.
We're told DCFS will come to the house today after Michael Jackson's kids -- as well as the other kids living at the home -- return from school. DCFS will interview each of the children separately today and tomorrow. DCFS also wants to interview all the employees on the property, one by one. DCFS is also asking off-duty employees to come over for interviews.
As we reported, security personnel on the property heard strange sounds coming from the second floor of the house last week. When they investigated, they found the children upstairs playing with the stun gun "trying to zap each other, including Blanket." One source says Jermaine's kids were also pointing the stun gun at Michael's son, Prince.
We broke the story that Jermaine Jackson's 13-year-old son, Jaafar, purchased the stun gun online.
The gun was confiscated by DCFS last night.