Children Services Back to the Jackson House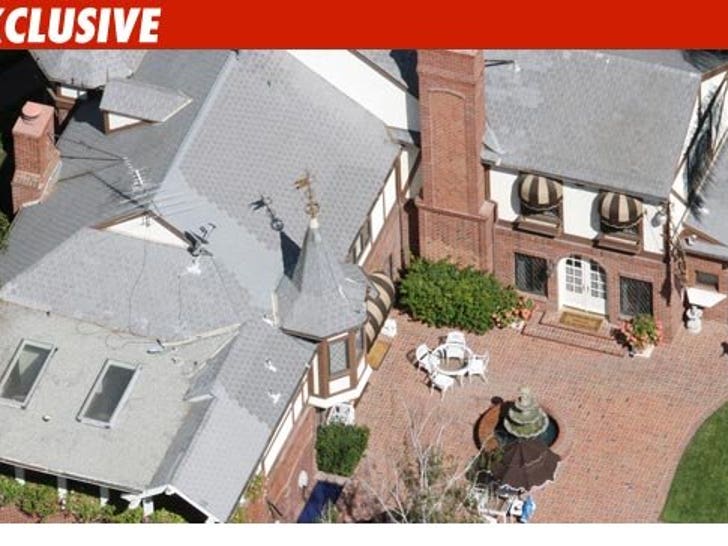 The social workers from the L.A. County Department of Children and Family Services are coming back to the Jackson family compound in Encino, CA today to wrap up their investigation over the stun gun incident.
We're told one of the employees has not been at the home during the last two days to be interviewed by DCFS social workers -- so they will talk to that employee today.
As we first reported, one if the issues DCFS has isolated is the use of the Internet by the eight minors living in the home. We broke the story that Jermaine Jackson's 13-year-old son Jaafar Jackson used the Internet to purchase a stun gun.
DCFS, we're told, has not decided what additional action, if any, will be taken.