'The Bachelor' & Vienna -- The Second First Date
'The Bachelor' & Vienna
The Second First Date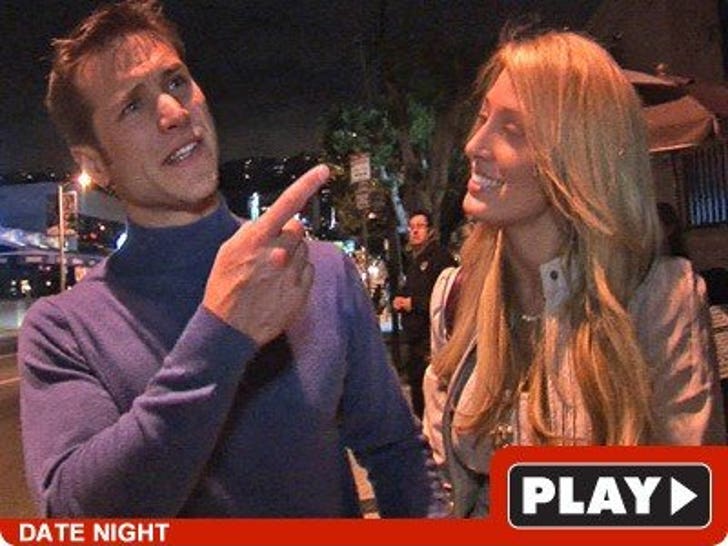 Jake Pavelka and Vienna Girardi got together last night for their first "private" date since "The Bachelor" wrapped -- and surprise, surprise ... they went to a place littered with paparazzi!
The engaged twosome hit up Koi in L.A. on Wednesday, where after they battled through the storm of camera flashes, they enjoyed their "first dinner outside the show."
As for those boozy, hot tub hoppin' pics of Vienna we posted yesterday -- she told us, "It's Spring Break and I was in college."
FYI -- The pics were just taken last year.