Big Ben's Agent -- Skeptical of Motive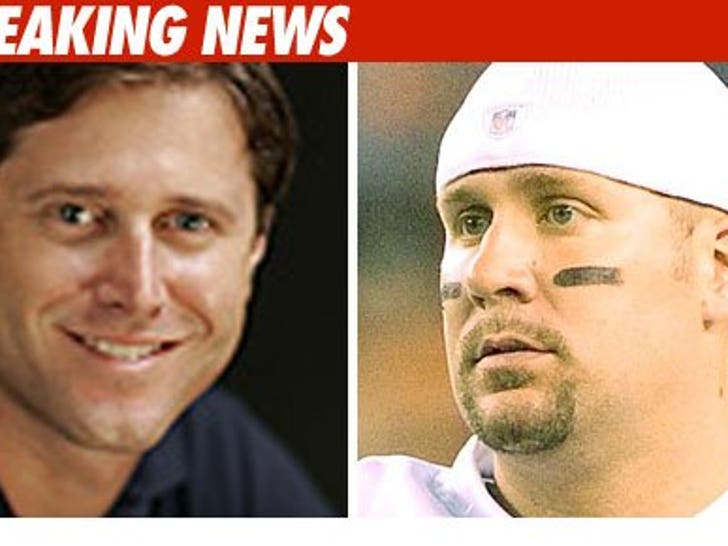 Ben Roethlisberger's agent has just released a statement about the sexual assault investigation involving his client -- in which he claims the allegation "appears to be dismissed."
Ben's agent, Ryan Tollner, told ProFootballTalk.com, "Last night, Ben and his friends met a group of women and everyone mingled together throughout the evening."
Tollner added, "We have spoken to law enforcement. Based on information currently available, an allegation was made against Ben, which appeared to be dismissed after a preliminary investigation last night. Obviously, given the prior accusation against Ben, we are skeptical of motive, but we will continue to cooperate with everyone involved."
The Milledgeville Police Department is holding a news conference to address the situation in just a few minutes.