Ben Roethlisberger Hires High Profile Private Dick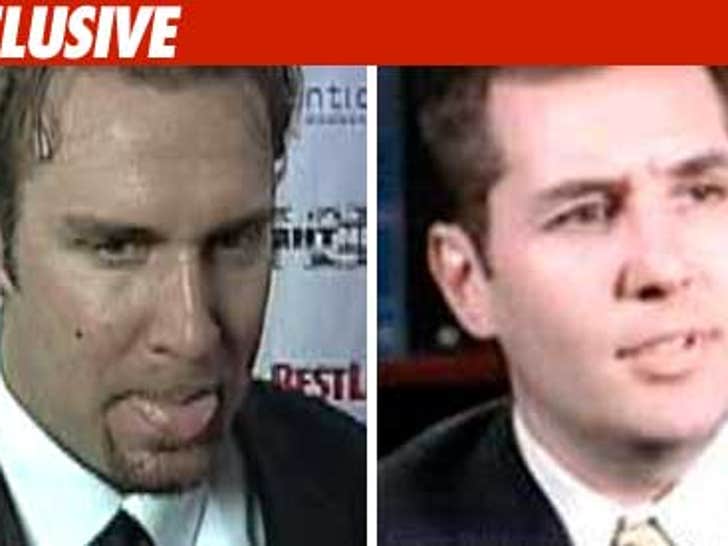 Ben Roethlisberger just added another elite member to his defense team -- a famous private investigator who's handled several high profile celebrity cases before.
TMZ has learned the P.I. is Charles Mittelstadt -- who has worked as a lead investigator on behalf of NFL stars like Ray Lewis and Jamal Lewis. Mittelstadt has also worked for rapper T.I. and convicted Olympic bomber Eric Rudolph.
Hiring a private investigator is a sign that the alleged victim is fair game. In this case, as we already reported, law enforcement tells us alcohol was a factor.
It's a safe bet the P.I. will go down that road ... as well as others.