Big Ben -- Cop Photos Not From Capital City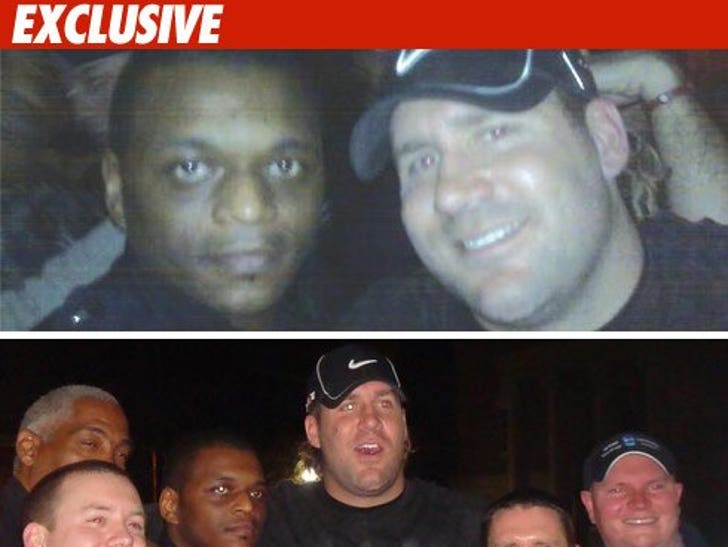 The photos of Ben Roethlisberger smiling with the cop who first investigated the alleged sexual assault incident were not taken at the club where the drama unfolded. They were taken much earlier in the evening.
Law enforcement sources tell TMZ the two pics featuring Ben and Sgt. Jerry Blash were taken "at a different location" -- 90 minutes before the alleged Roethlisberger incident went down at the Capital City nightclub in Milledgeville, Georgia.
As we previously reported, Big Ben and his party crew hit several locations in the hours before the alleged incident -- though it's unclear exactly where these controversial pics were snapped.