Erin Andrews -- No Mercy for Peeping Tom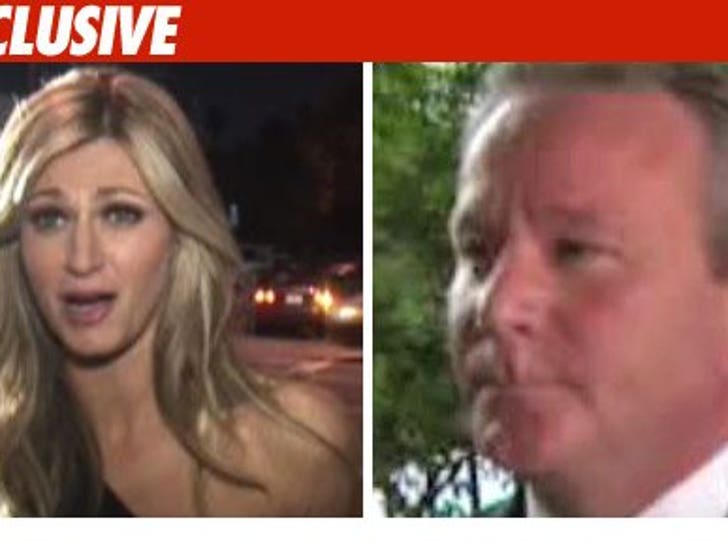 Erin Andrews is outraged that her convicted stalker, Michael David Barrett, will ask the court on Monday for probation after his creepy peeping tour of Erin's hotel rooms.
The "Dancing With the Stars" beauty tells TMZ, "He is seeking the mercy of the court. He did not show me or any of the other victims any mercy."
Erin's lawyer, Marshall Grossman, was even stronger, saying, "I think it would be a travesty of justice for this man to walk free. It would be a license for others to engage in similar predatory activity."
Grossman goes on ... "It would send a terrible message to the other 16 women known to be victimized by him in the same manner."
Prosecutors are asking the judge to sentence Barrett to 27 months behind bars.
The sentencing hearing is set for Monday. Erin says she'll be in court and she'll ask the judge to throw the book at Barrett.