Cops in Roethlisberger Pic Not on the Case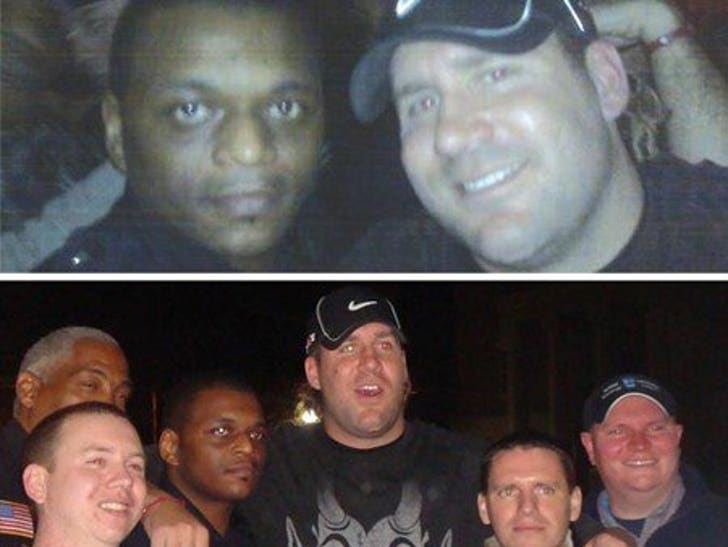 The police chief in Milledgeville, Ga. says the cops who took photos with Ben Roethlisberger on the night he allegedly sexually assaulted a young woman are not involved in the ongoing investigation.
Chief Woodrow Blue has reiterated what he told TMZ yesterday ... the photos were taken over an hour before the alleged incident at Capital City bar.
Although Sgt. Jerry Blash (top picture with Ben) wrote the initial police report, the Chief says none of the cops photographed with Ben are involved in any way with the investigation.