Jermaine Jackson on Jaafar: It Wasn't a Stun Gun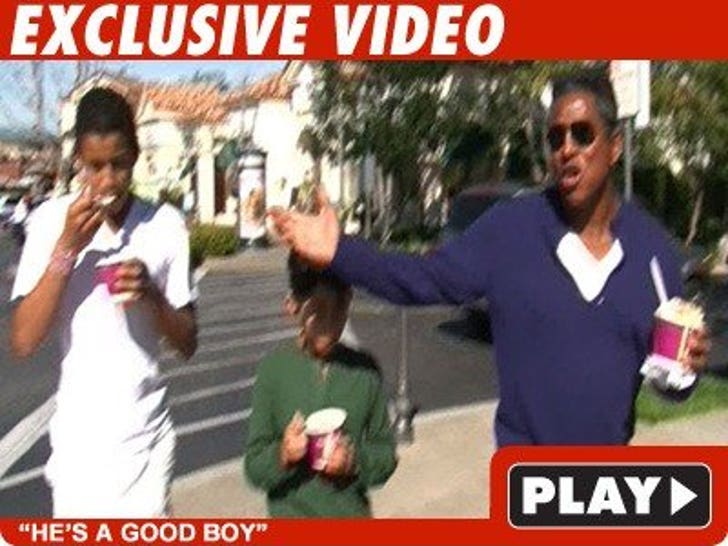 Jermaine Jackson admits his son was in the wrong for ordering something online -- but according to him, it wasn't a stun gun.
Though extremely vague on what 13-year-old son Jaafar -- who was with him -- actually purchased, Jermaine says he "never touched Blanket" with "that thing."
Jermaine claims he had "no idea" anything was going on.
As TMZ first reported, the L.A. County Department of Children and Family Services seized a stun gun during their first visit to the home after the incident. Family members tell us Jaafar fired the gun into a piece of paper but contradicted employees who say he pointed the gun at Blanket and Prince.