Fans Shut Down Johnny & Angie's Film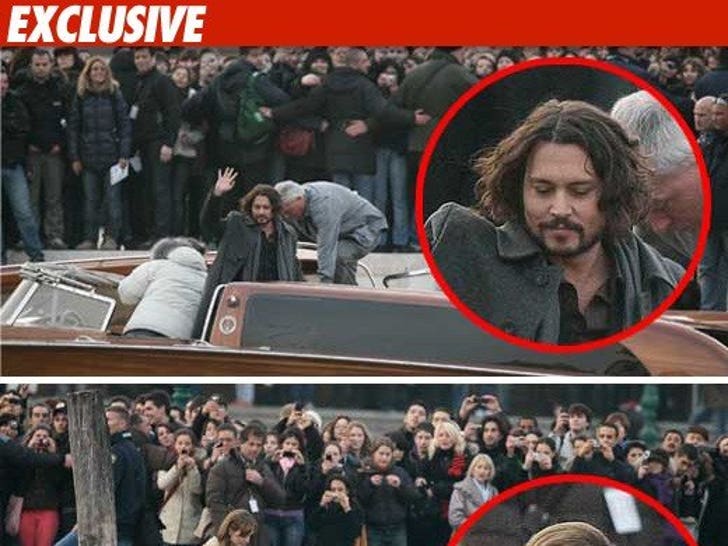 Production on Johnny Depp & Angelina Jolie's latest film "The Tourist" was shut down Wednesday in Venice, Italy, because too many fans showed up trying to get pics, according to a photo agency.
We're told the fandemonium was too overwhelming for security ... so for everyone's safety production wrapped early.
A rep for the film would neither confirm nor deny the story.