MTV Tells 'Jersey Shore' Cast to Pack Their Crap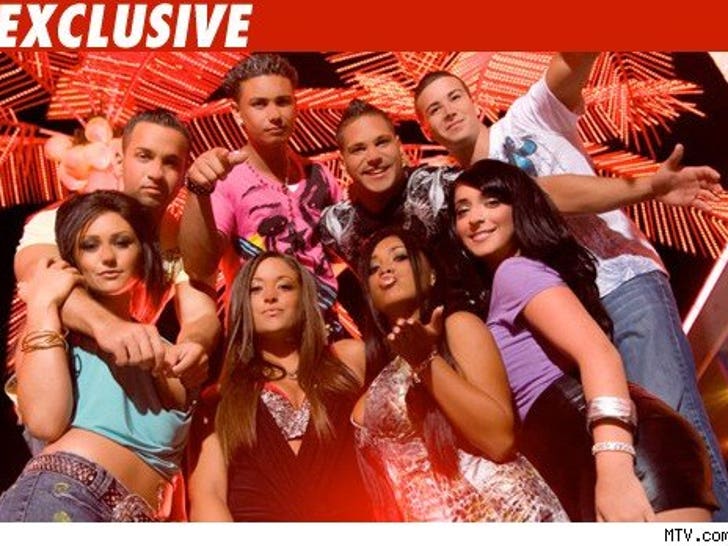 "Jersey Shore" Season 2 is about to take off -- we're told MTV has instructed their cast of meatheads and divas to pack their stuff and get ready to destroy the innocence of another city.
Sources say MTV camera crews will start paying visits to the homes of Snooki, The Situation, DJ Pauly D, Ronnie, Vinny, Jwoww, and Sammie this coming weekend to tape them as they attempt to cram their giant egos into carry-on luggage.
We're told the cast is supposed to fly out to Season 2's mystery location some time next week.
No word yet on whether Angelina made the cut ... if anyone actually cares.