Conrad Murray -- I Tried Saving Michael Jackson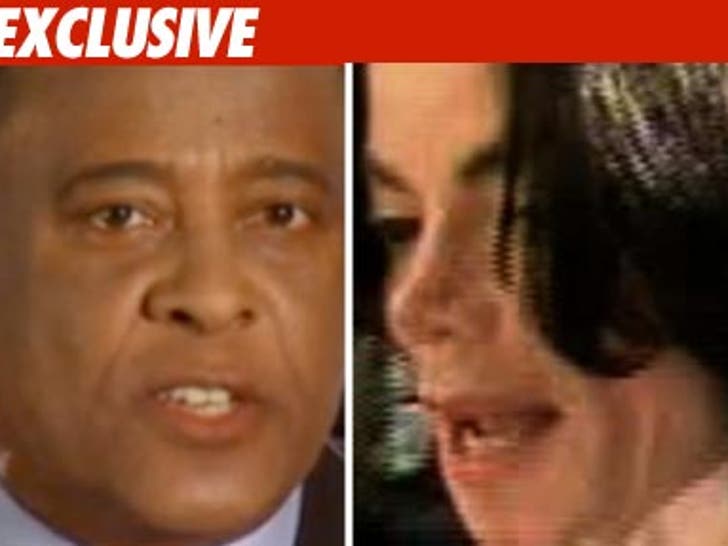 Dr. Conrad Murray claims he was honest with paramedics the day Michael Jackson died and did everything he could to save Jackson's life.
Dr. Murray is responding to a story which cites a paramedic report, claiming Dr. Murray never told the EMTs he administered Propofol to the singer just before he stopped breathing.
The rep for Dr. Murray's lawyer, Ed Chernoff tells TMZ, "We are currently in receipt of almost 2800 pages of discovery from the Los Angeles prosecutors and we have been assured that more is coming. What we have does not include this 'official' paramedics report, cited in the News of the World story."
The rep says Dr. Murray will not address the accusation -- at least not now -- because Chernoff hasn't seen the report.
The rep is quick to add, "We can say unequivocally that Dr. Murray did everything in his power to save Michael Jackson's life and that he fully cooperated with both the paramedics at the scene and physicians at UCLA Medical Center."