Tom Brady Fights -- The Gloves Are Off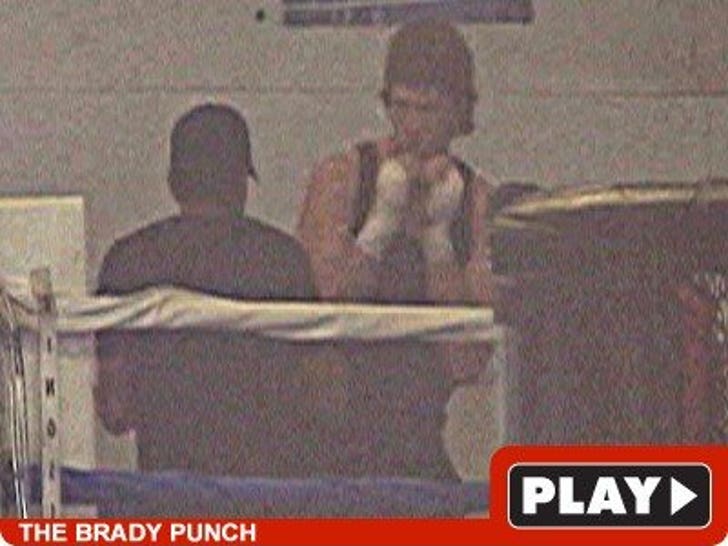 They say most quarterbacks don't like to be hit -- Tom Brady is looking to hit back.
The New England Patriots quarterback wrapped up his fists for a hardcore training session at an L.A. boxing gym on Friday.
Brady bobbed, he weaved, he even threw a few quality shots -- and he didn't look too bad doing it either ... for a quarterback.