UFC Fighter -- Minor Procedure on Brain
UFC Fighter
Minor Procedure on Brain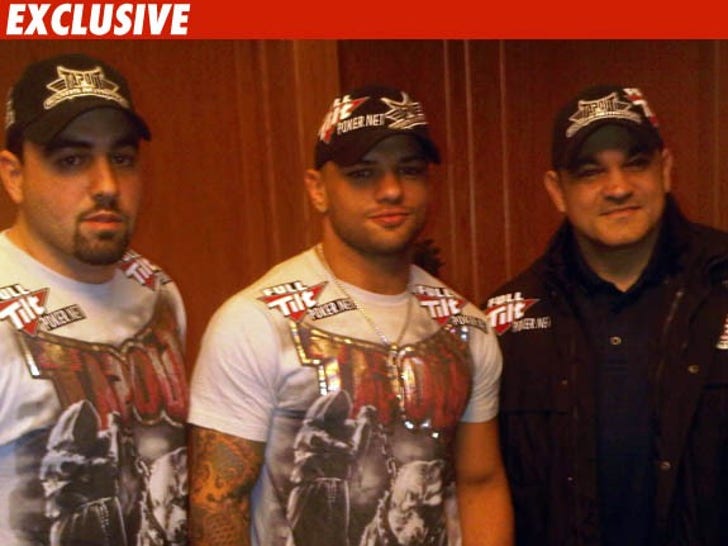 UFC fighter Thiago "Pitbull" Alves will undergo a minor outpatient surgery on Wednesday to correct an irregularity in his brain.

TMZ spoke with Alves moments ago, who told us, "I went and saw a specialist this morning who told me I need to have the minor procedure." We're told the procedure will be done in New York.
Alves says he expects to be sidelined from fighting for three weeks -- but expects to be back in the gym in two. We asked Alves if he thought a blow to the head from his recent fight with Georges St-Pierre may have caused his condition and he told us, "I don't think so."
TMZ also spoke with UFC president Dana White who told us, "He'll be back ... it's all good."
Pitbull -- who took this photo moments ago -- is expected to hold a news conference sometime later today at Sazon restaurant in NY.