Dodgers Divorce -- $9 Mil For Jamie's Lawyers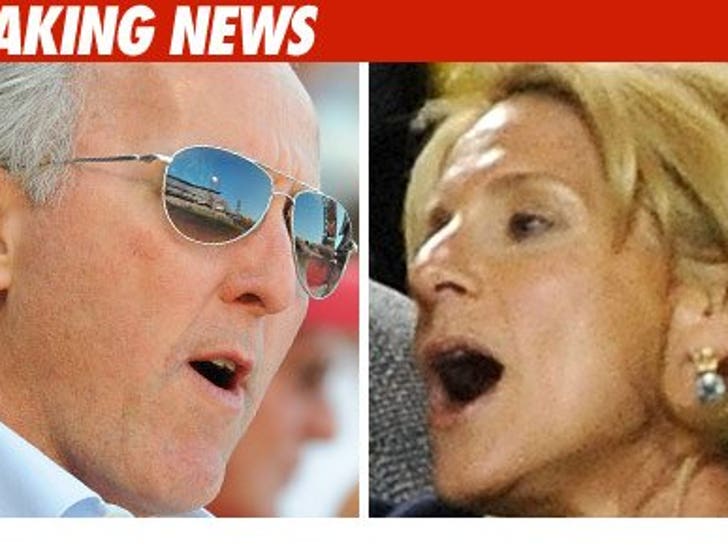 Fired L.A. Dodgers CEO Jamie McCourt's lawyers say it's gonna cost her around $9 million in lawyers fees to seal the divorce deal with hubby Frank McCourt ... and she's already in the hole $800,000, this according to oral arguments in court this morning.
Interesting ... on Saturday, one of Jamie's lawyers, David Boies, told TMZ Frank's lawyers are charging a lot more. The divorce is expected to cost a total of $19 mil in lawyers fees. If true, we're guessing $9 million is a bargain compared to $10 mil.
The hearing over spousal support continues this AM.