Conrad Murray - Michael Was Alive at UCLA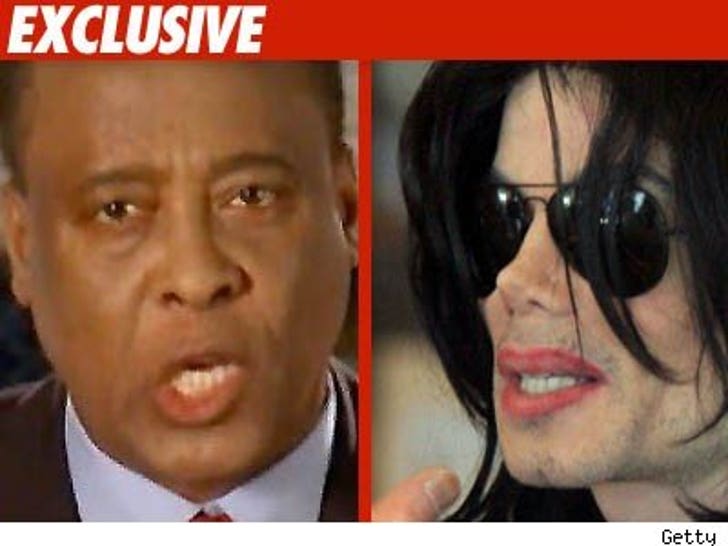 TMZ has learned doctors who worked on Michael Jackson at the UCLA Medical Center ran two EKGs on the singer, and at least one doctor who interpreted the results claims there was heart rhythmic activity both times.
Furthermore, sources tell TMZ Dr. Conrad Murray insists he was able to restart Jackson's heart at the singer's home before paramedics arrived and then maintained heart activity in the ambulance.
Dr. Murray's evaluation contradicts paramedics at the scene who wanted to take Jackson to the morgue, not UCLA, because they believed he was dead.
It also contradicts Joe Jackson's lawyer, Brian Oxman, who tells TMZ he believes Jackson was dead even before paramedics arrived at the house. Oxman says the weak pulse detected at UCLA was in reaction to resuscitation efforts.
We're told the criminal case is shaping up as a legal war between medical experts, who will be interpreting medical tests and charts in various ways -- always confusing for a jury.