Beek from 'Creek' Doesn't Get off Cheap
Beek from 'Creek'
Doesn't Get Off Cheap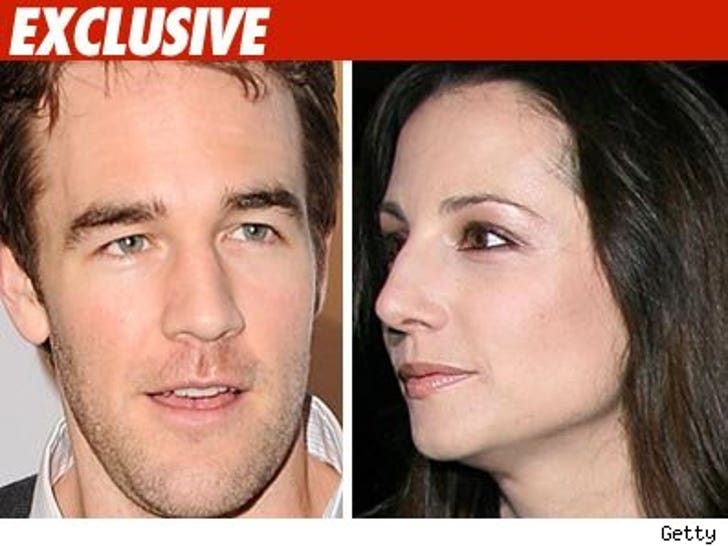 James Van Der Beek is one step closer to being a single man ... a single man that has to pay his soon-to-be ex-wife a boatload of money.
Van Der Beek -- who will officially be single June 3 -- has settled up with Heather Ann McComb, for the price of $7,750 a month in spousal support.

But it's not all bad. According to docs filed in L.A. County Superior Court, Beek gets the Hollywood house and all the movies, stories, scripts, screenplays, etc. that he wrote during their nearly seven year marriage.
As we first reported, the former "Dawson's Creek" star rakes in around $50,000 a month. Take that, Pacey Witter.