Rip Torn: I'm No Gun Slangin' Bank Robber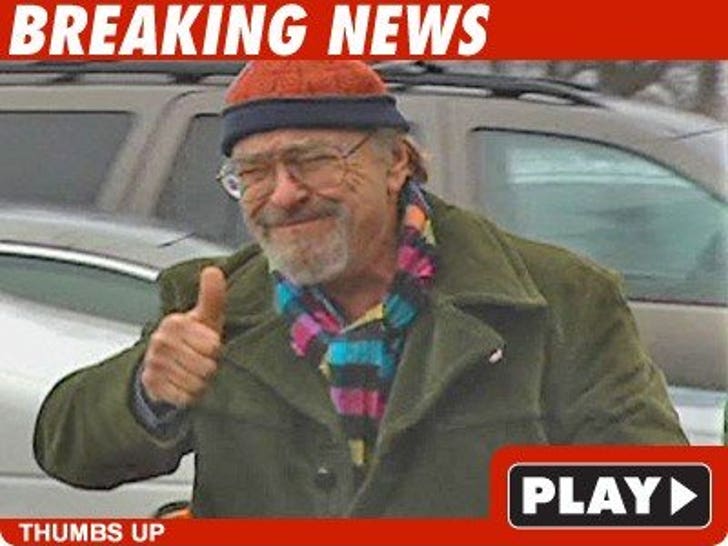 Rip Torn just pled not guilty to gun and burglary charges -- over an incident in January where cops say the actor was so drunk, he broke into a bank with a loaded gun because he thought it was his own house.
Torn appeared in Litchfield County Court in Connecticut this morning, where he faced charges of first-degree burglary, carrying a pistol without a permit, carrying a firearm while intoxicated, second-degree criminal trespass, and third-degree criminal mischief.
Torn's attorney told the court that Rip is making progress in his alcohol rehabilitation program and has moved from an inpatient to an outpatient program.
Rip is due back in court on April 27.
Thanks to WTNH for the video.