Joe Jackson -- Let Him Eat Steak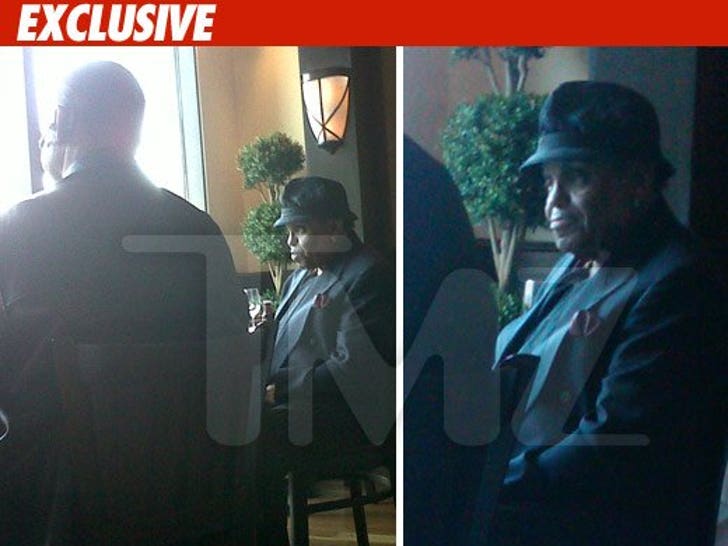 Michael Jackson's dad Joe Jackson is hungry for justice ... and a good filet.
Joe ate a steak dinner yesterday at Wolfgang's Steakhouse in Bev Hills.
One of our restaurant spies asked the waiter if Joe was a good tipper ... he just rolled his eyes and said, "No comment, but that's life."
It's hard to hit the town big on an allowance.