Elin Nordegren -- What a Racket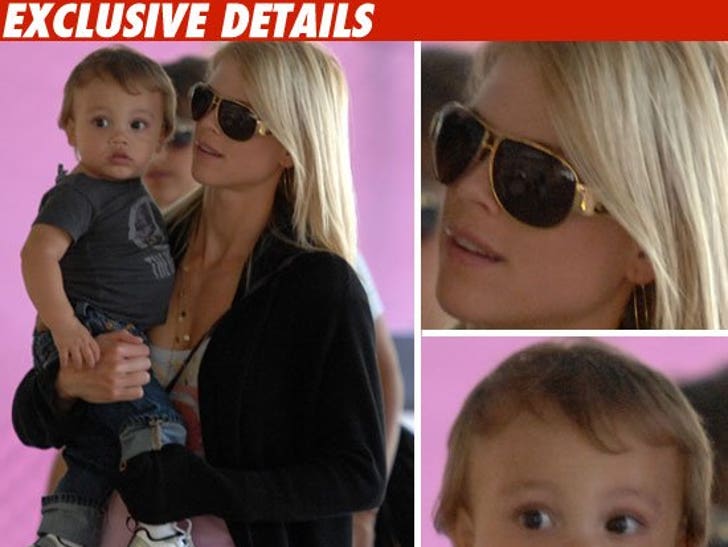 Elin Nordegren enjoys going to sporting events ... just not ones her husband is in.
Even though she won't attend the Masters, Mrs. Tiger Woods showed up today to the Sony Ericsson Open in Miami today to take in a little tennis.
We're told she's there to watch today's Andy Roddick vs. Rafael Nadal match. We're told she's sitting in reserved/club seating –- which isn't super private, but away from general admission fans.
This is Elin's encore -- last night she was at the tourney, sitting with Lindsay Davenport, watching the Henin/Clijsters women's match.