Kate Gosselin's Lean, Jon's Mean
Kate Gosselin's Lean
Jon's Mean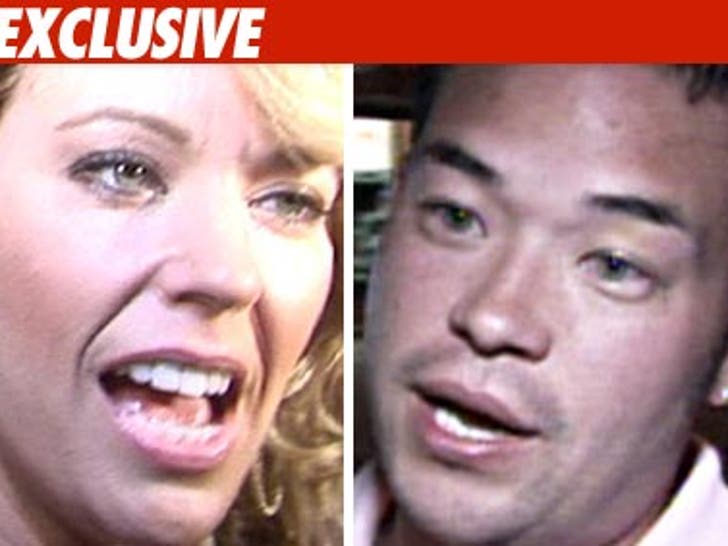 Kate Gosselin's lawyer says Jon Gosselin and his attorney are "mean-spirited" and "reckless" by suggesting she's become an absentee mom by appearing on "Dancing with the Stars."
Mark Momjian is reacting to TMZ's story, that Jon and his lawyer, Anthony F. List, will file legal papers asking for primary physical custody of the couple's 8 kids as well as child support.
Momjian says Jon's move is, "downright offensive and outrageous," adding, "Kate has been the primary parent of these kids since they day they were born." Momjian says "DWTS" is not interfering with her ability to parent, and that "she is devoted to her children."
And this parting shot from Momjian: "I can't believe anyone would take their claim serious, but consider what we're dealing with."