'Jersey Shore' -- No More Grenades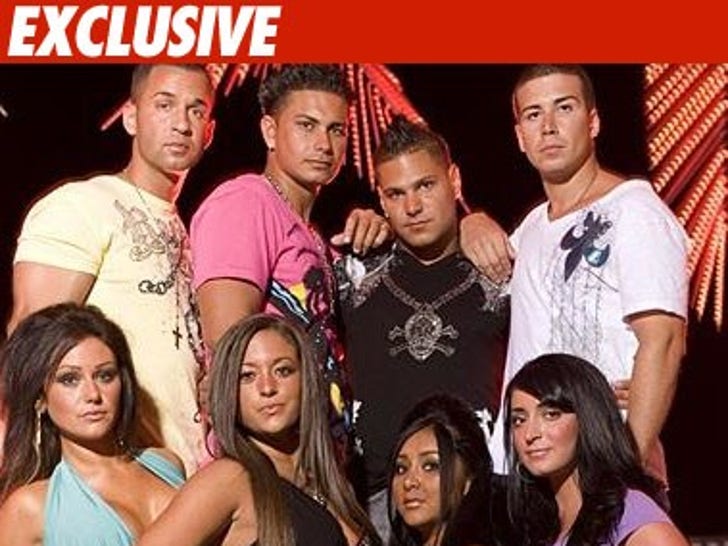 Sources connected to "Jersey Shore" tell TMZ there will be a big change in Season 2 -- no more grenades.
For those of you who think a grenade is either a weapon or small country in the Caribbean, it's actually an ugly chick who tags along with her hot friend. In Season 1, The Situation typically scored the hot chick, while Pauly D had to fall on the grenade.
We're told only hot chicks get to go back to the house in Miami -- such an honor.