Ben Roethlisberger: 'I'm Truly Sorry'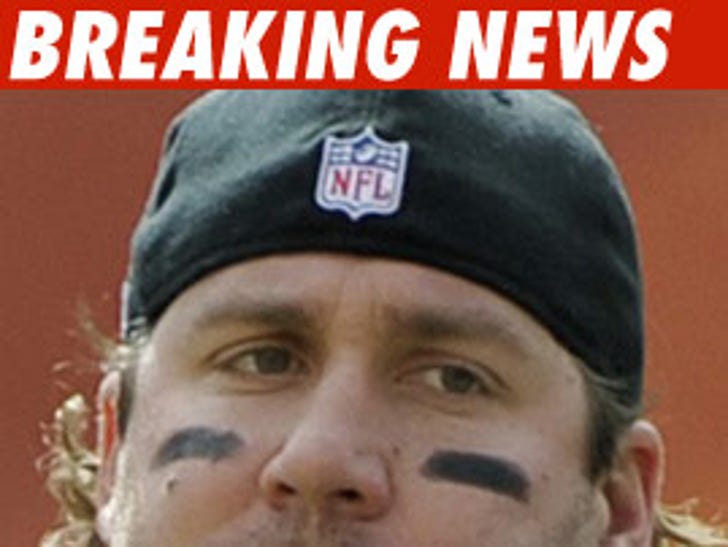 With his head down and a monotone delivery, Ben Roethlisberger finally gave a statement about the sexual assault investigation in Georgia, saying he's "happy to move forward."
Reading off a note card, Ben walked up to a podium in the Steelers' locker room and told a small group of reporters, "I'd like to begin by expressing gratitude for the thorough investigation process in Georgia and the prosecutor's decision not bring charges."
He continued, "I know without a doubt that it was the right conclusion. I don't intend to discuss any details relating to the events in Georgia, and I'm happy to put this behind me and move forward."
Ben also stated, "I'm truly sorry for the disappointment and negative attention I've brought to my family, teammates, coaches, the Rooneys, and the NFL. I understand the opportunities I've been blessed with are a privilege and that much is expected of me as the QB of the Pittsburgh Steelers."
Roethlisberger concluded, "I absolutely want to be the leader this team deserves, valued in the community and a role model to kids. I have much work to do to earn this trust and I'm committed to improving and showing everyone my true values. I'm excited to get back to work w/my teammates and more determined than ever to have a great season."