Joe Francis: Steve Wynn Threatened to Kill Me
Joe Francis:
Steve Wynn
Threatened to Kill Me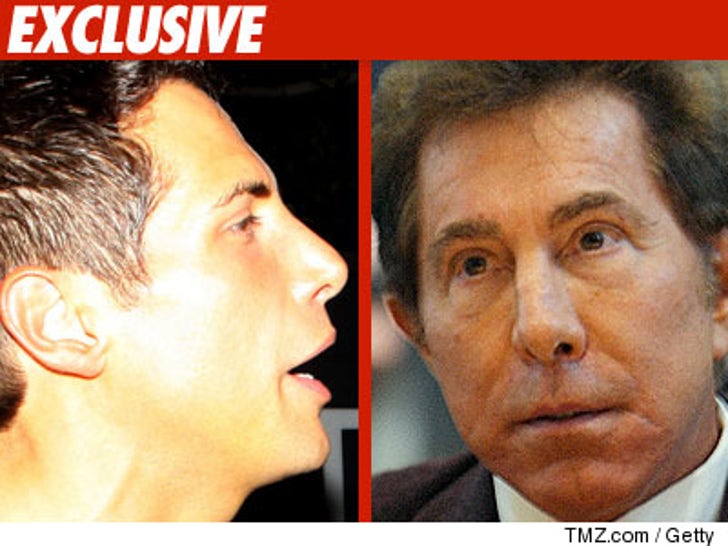 Joe Francis just told a judge he fears for his life -- and the man allegedly making the threats is none other than hotel tycoon Steve Wynn.
During a hearing over a gambling debt Francis owes the Wynn Las Vegas, Francis told the judge, "Mr. Wynn has threatened to kill me ... He said he would hit me in the back of the head with a shovel and bury me in the desert."
The judge asked Francis if he had gotten a restraining order -- Francis said he hadn't, but he was in the process.
Francis lost a $2,000,000 judgment to Wynn last year over a casino debt. Francis hasn't paid the judgment (he's currently appealing) and was hauled into court today to reveal where he keeps his assets.
A rep for Wynn did not return a call for comment.