Roethlisberger Leaves NFL Headquarters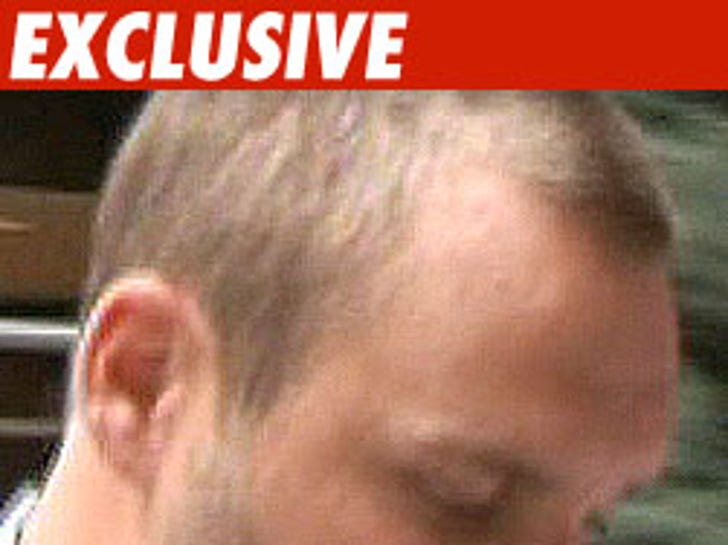 Pittsburgh Steelers quarterback Ben Roethlisberger just left NFL headquarters in New York after meeting with Commissioner Roger Goodell.
On his way out, Big Ben told cameras, "It was a very productive meeting ... it's a serious matter we take serious."
NFL spokesman Greg Aiello tweeted, "In accordance w/the NFL Personal Conduct Policy, our office w/review the facts and follow up @ the appropriate time w/the Steelers + Ben."