Steven Seagal's TV Show -- Suspended By Cops
Steven Seagal's TV Show
Suspended By Cops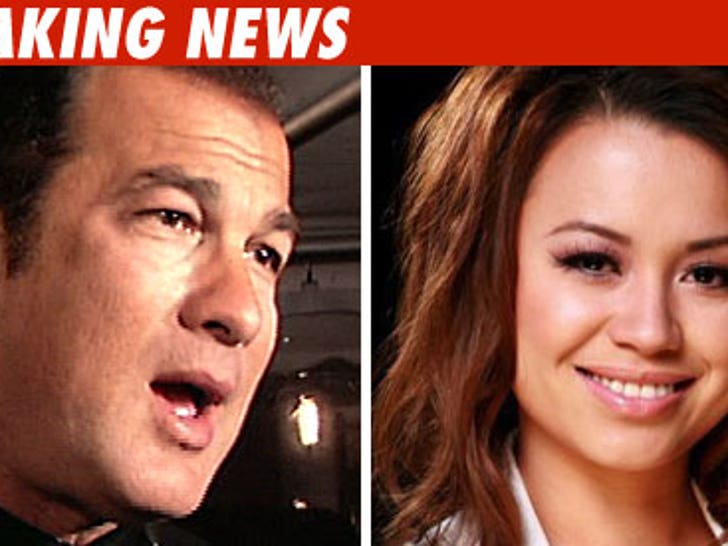 Steven Seagal's A&E reality show has been suspended indefinitely -- and the person pulling the plug is the real life sheriff from "Steven Seagal Lawman."
The Jefferson Parish Sheriff's Office has announced that they have booted the production crews from their offices, in light of the sexual trafficking lawsuit filed against Seagal in Los Angeles. The reality show follows Seagal on the job as a reserve deputy sheriff.
During a news conference moments ago in Louisiana, Sheriff Newell Normand also announced that he will not be launching an investigation into Seagal -- unless Kayden Nguyen files a criminal complaint in Jefferson Parish.
As TMZ first reported, Nguyen is suing the actor because he allegedly treated her like a "sex toy" during her brief stint as Steven's executive assistant. Seagal's lawyer, Marty Singer, calls the suit a "complete fabrication without a scintilla of truth."