Seagal's Ex 'Not Surprised' By 'Sex' Allegations
Seagal's Ex
'Not Surprised' By
'Sex' Allegations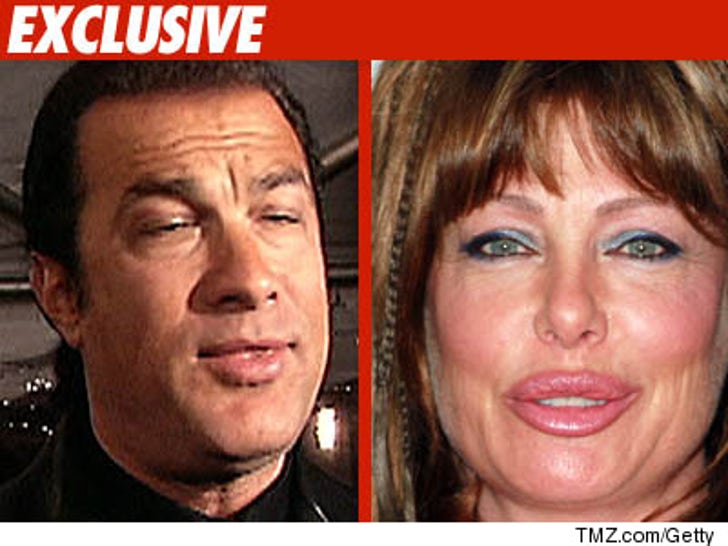 Steven Seagal's ex-wife, Kelly LeBrock, tells TMZ she's "not surprised" by the allegations that Seagal treated a former female employee as his own personal "sex toy."
LeBrock -- who had three children with the action star during their marriage from 1987 to 1994 -- added, "I will refrain from saying anything specific now because of our 3 children."
And why is Kelly so tight lipped? Well, here's a small clue ... LeBrock told us, "I have many shocking things to say about Mr. Seagal which will be known soon when my book comes out."
And that folks is what we call "a tease."