Michael Douglas Arrives for Son's Sentencing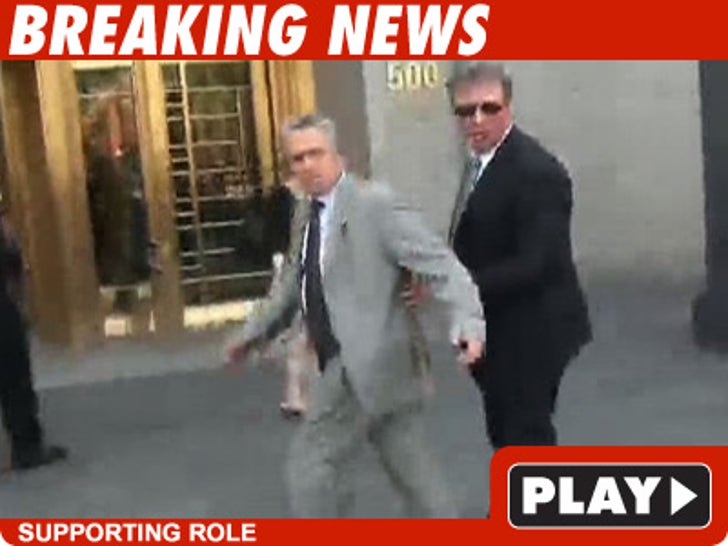 Michael Douglas just arrived at Manhattan Federal Court in New York, where his son Cameron is about to be sentenced after pleading guilty to serious drug charges.
In a letter Michael wrote to the judge in the case, he asked that his son be shown mercy by saying, "I don't want to see him break." Cameron's mom, Diandra Douglas, entered court right after Michael.
Stay tuned ... we'll let you know what happens inside.