Cal Ripken: I'll Never Dance with the Stars!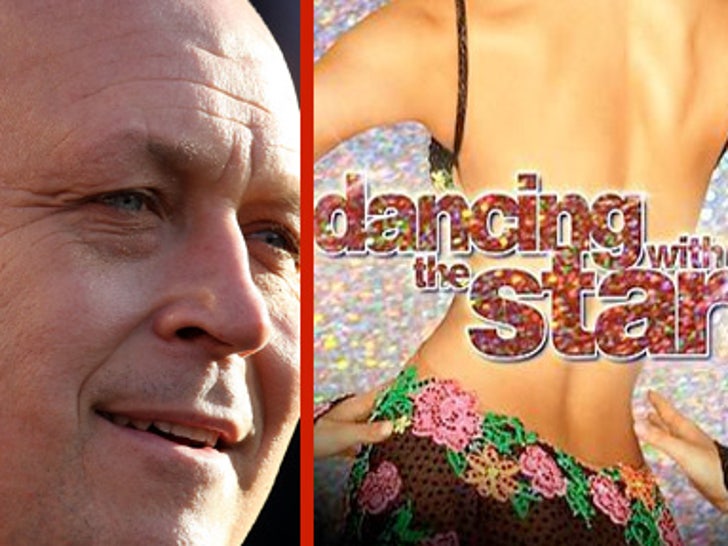 Baltimore Orioles legend Cal Ripken Jr. claims he belongs on a ball field -- not in a ballroom.
In an interview with CYInterview.com, Ripken was asked if he ever had any interest in becoming the first baseball player to appear on "Dancing with the Stars" -- to which he responded, "probably not."
The Orioles legend admits to having "two left feet"... and although he accomplished almost every imaginable milestone during his 21-year career, he is still "uncomfortable with the attention away from the field."