Jesse James' Former Love -- $125,000 Sellout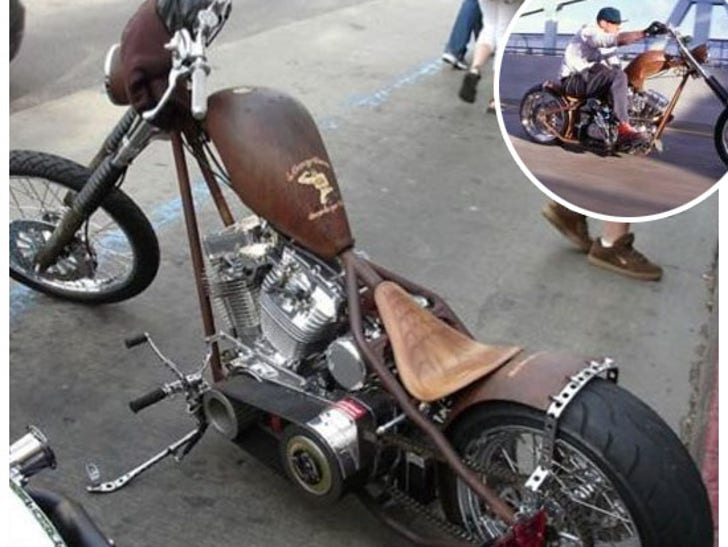 The bike Jesse James once considered his most beloved possession -- maybe one of the most famous choppers on the planet -- is now going the way of his many alleged mistresses ... to the highest bidder.
The bike -- which Jesse built himself -- is currently up for sale on eBay for $125,000.
It's engraved with the famous mechanic's nickname "Vanilla Gorilla."
Jesse kept the bike for several years as his own personal ride ... and according to the seller, it's "crazy fast."