Jesse James' Burger Joint Allegedly Owes Cheese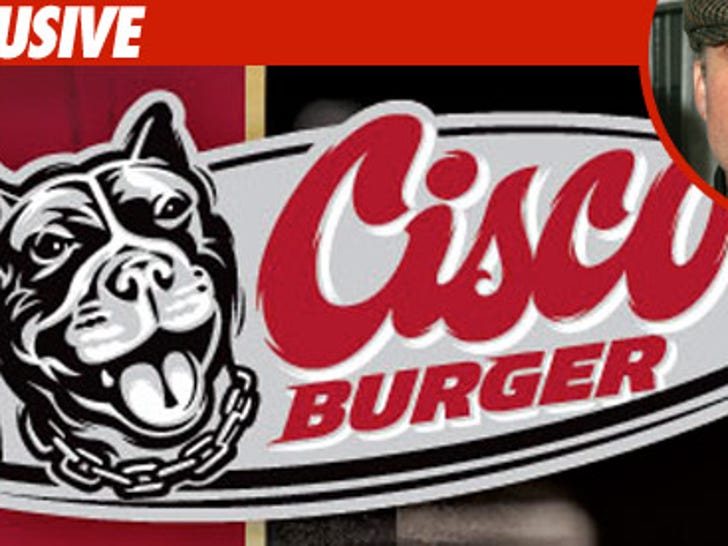 Jesse James' burger joint Cisco Burger -- just down the street from West Coast Choppers in L.A. -- appears to be in a serious pickle with the government ... to the tune of nearly $6,000.
According to tax documents, Jesse's restaurant owes $5,639.71 to the State of California.
It's no chump change -- but it's still a whole lot better than Jesse's enormous sexual harassment settlement with a female employee back in 2007 ... which cost the biker $725,000.
And for the record, that's not a drawing of Cinnabun in the picture -- it's a portrait of Jesse's other beloved pit bull Cisco, who's now in doggy heaven.
Calls to Jesse's reps were not returned.