FBI Investigated Sandra Bullock Murder Plot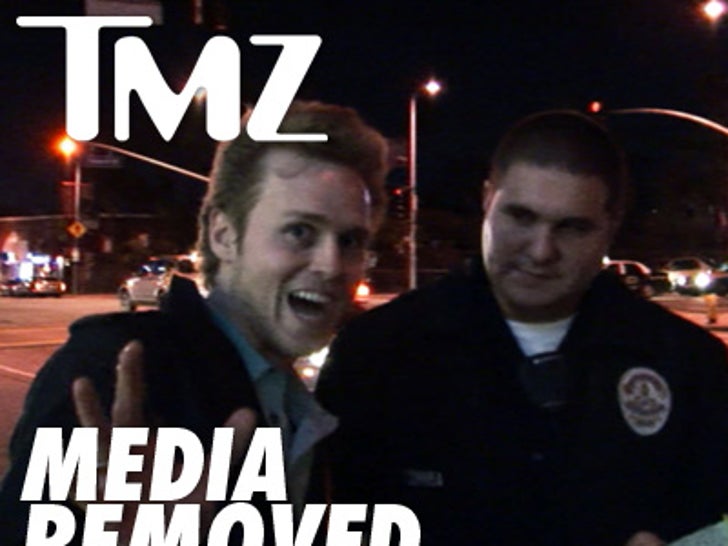 TMZ has learned the FBI investigated a tip about a murder plot against Sandra Bullock that was allegedly arranged by Jesse James' mistress Bombshell McGee -- but the FBI ultimately deemed the tip "not credible."
Law enforcement sources confirm that roughly two weeks ago, McGee's ex-husband, Shane Modica, reported that he received a call from a man in Missouri who claimed Bombshell wanted to put a hit on both Modica and Bullock ... and the mystery caller claimed he was the person who was supposed to carry out the hits.
Sources tell us Modica reported that the caller claimed he received his killing orders before the cheating scandal came to light.
Law enforcement sources confirm that the man in Missouri contacted his local FBI office to inform them about the situation -- and the FBI then contacted the local sheriff's office.
We're told the sheriff's office told the FBI they had prior run-ins with the Missouri caller -- a person said to have had a head injurythat caused him to "lose sense of reality." Furthermore, authorities have no reason to believe McGee ever contacted the man.
The FBI in Missouri notified the FBI in Los Angeles -- but sources tell TMZ that investigators concluded the threat was bogus.
When called for comment, the FBI had no comment on the situation.