Lindsay's Landlord Triggers Restraining Order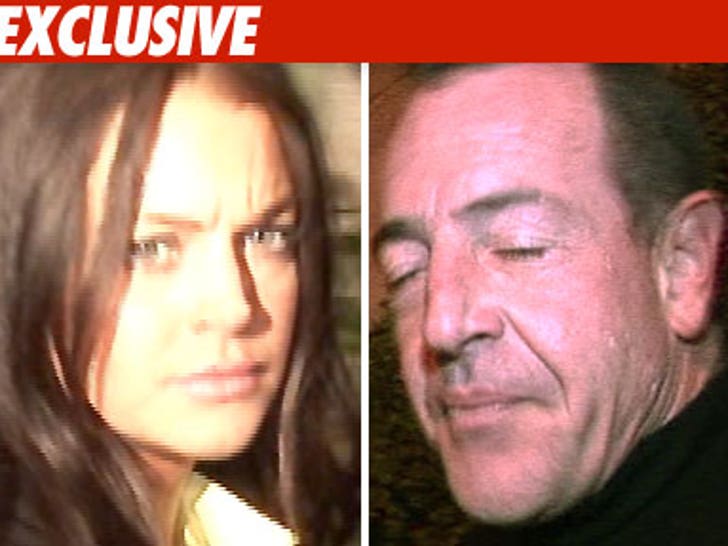 TMZ has learned Lindsay Lohan's landlord has set the ball in motion for a restraining order against daddy Michael Lohan.
Here's what went down. This weekend Michael came by Lindsay's West Hollywood apartment again, and caused a major commotion ... refusing to leave and, at one point, grabbing the house phone from the valet.
We're told the landlord contacted Lindsay's lawyer, Shawn Chapman Holley, and said Michael was becoming "a huge problem" and asked if there was any way to get a restraining order.
Holley tells TMZ, "In light of the landlord's concerns, I may go to court to keep Michael away."