'Jersey Shore' Casting Cawl - Juicehead Roundup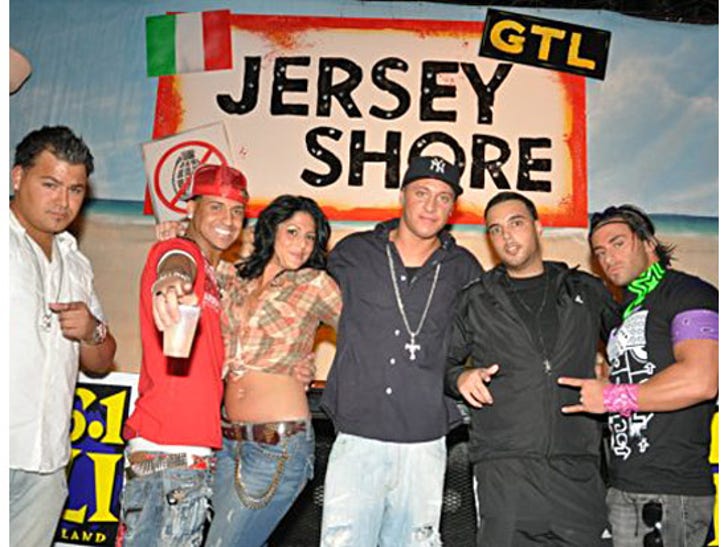 "Jersey Shore" producers just assembled the largest swarm of guidos since the Great North Atlantic Hair Gel Spill of 1878 -- and it was all in the hopes of finding the next Snooki or The Situation.
We're told 495 Productions -- the company behind "Jersey Shore" -- hosted a blowout (pun intended) casting call for Season 3 on Monday and Tuesday night at The Crazy Donkey on Long Island with WBLI ... even though a third season still isn't in the bag.
At least one of the guys in attendance was a huge tool ... as in Jordan Alexander from "Tool Academy 3" (the guy with the green star bandana).