NBA Star Loves His Beer Pong
NBA Star
Loves His Beer Pong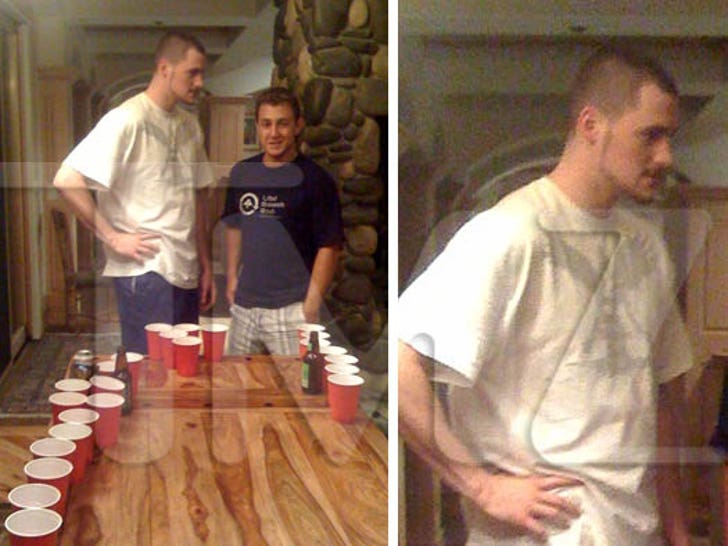 Minnesota Timberwolves star Kevin Love isn't just a ferocious competitor on the basketball court
-- dude takes his beer pong pretty seriously too.
The Timberwolves big man -- who's of legal drinking age by the way -- hit up his uncle Mike's crib (yes, Mike Love....lead singer of the Beach Boys)... and whipped out the booze, solo cups and ping pong balls recently.
Here's the rub -- while Love is usually a pretty good shot on the court, we're told his team lost on the table ... 'cause Love couldn't nail down the range.
Still, our source says Love was a good sport -- and even cracked another beer with his opponents after the game.