Lindsay, Ali Lohan Leave L.A.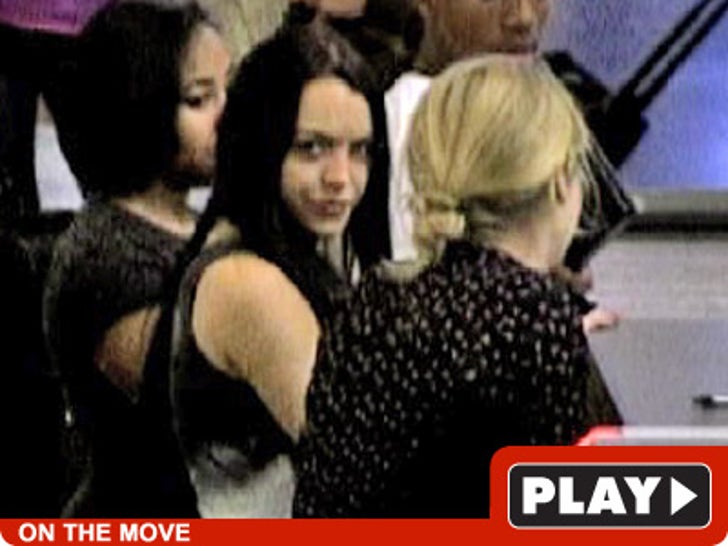 Lindsay and Ali Lohan went to LAX last night and blew out of town ... we're hearing they went to New York.
We know Michael Lohan has given an ultimatum ... either Lindsay sits down and has a serious talk with him or he's going for a conservatorship.
Michael was also ticked off that Dina Lohan allowed 16-year-old Ali to live with Lindsay in L.A.
So it could be showdown time this weekend.