Charlie Sheen and Brooke Mueller -- There Is No Divorce
Charlie and Brooke
There is No Divorce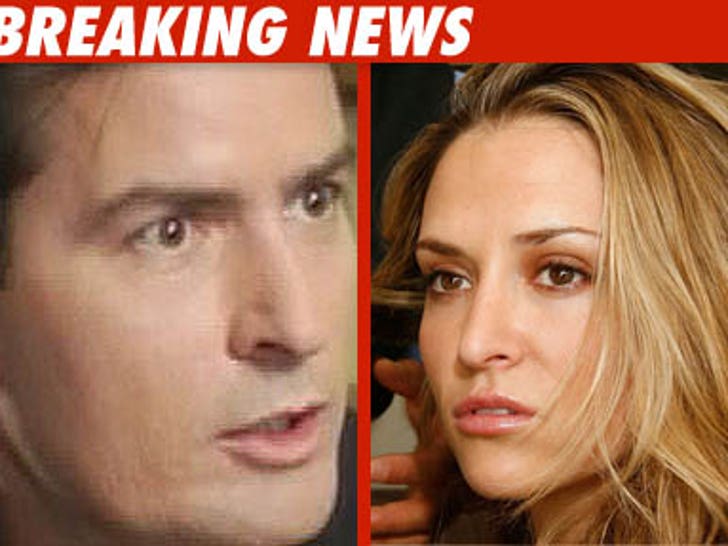 Charlie Sheen and Brooke Mueller have their problems, but, contrary to reports, they have not decided to pull the plug on their marriage -- this according to both sides.
Charlie's rep released a statement to TMZ from the Sheen/Mueller camp, saying, "Please let us clarify this: They are not seeking a divorce nor has one been contemplated. There has been no financial agreements between the parties of any sort. Stories to the contrary are false."
End of story. At least for now.