David Letterman's Extortionist Gets Six Months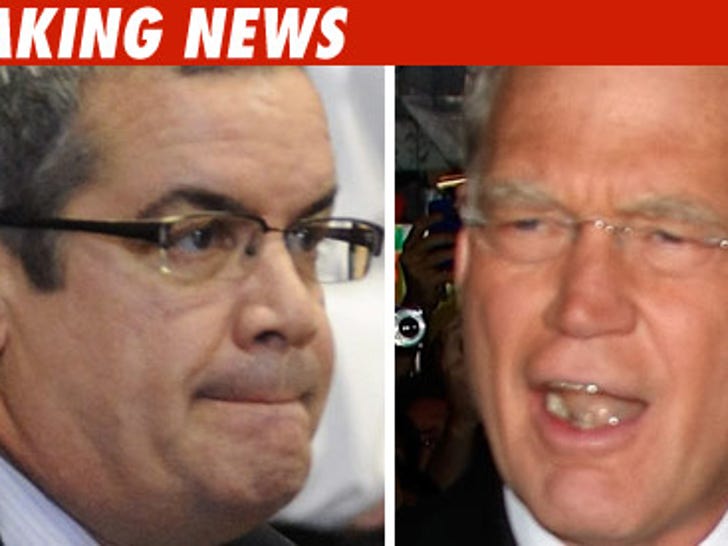 David Letterman's extortionist is headed to the slammer -- Robert Halderman was just sentenced to six months behind bars for trying to squeeze $2 million out the "Late Show" host.
Halderman -- who pled guilty to attempted grand larceny back in March -- just appeared in Manhattan Criminal Court in handcuffs.
Halderman will also have to serve 1000 hours of community service and will be on probation for five years.