Keanu Reeves and Charlize Theron -- The Long Kiss Goodnight
Keanu & Charlize
The Long Kiss Goodnight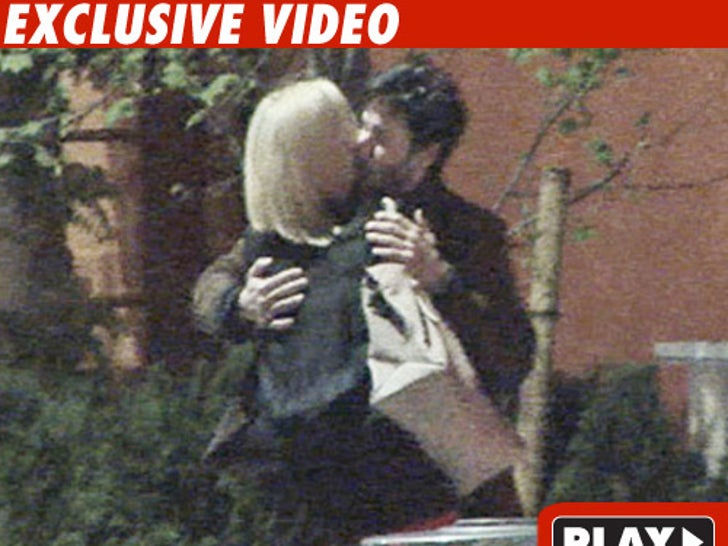 Keanu Reeves and Charlize Theron didn't just share a romantic dinner at a Beverly Hills restaurant last night -- they also shared a really intimate goodbye hug and kiss on the way out.


As the two walked out of Bouchon restaurant, the two locked in a really snug embrace and then tenderly swapped some cheek kisses.
It wasn't exactly a makeout session -- but it wasn't the way you'd send off your grandmother either.
UPDATE: More evidence -- when they hugged each other goodbye, Charlize's hands are clearly UNDER KEANU'S JACKET!