Chaz Bono - First Item on Man List? Nap Time
Chaz Bono
First Item on Man List?
Nap Time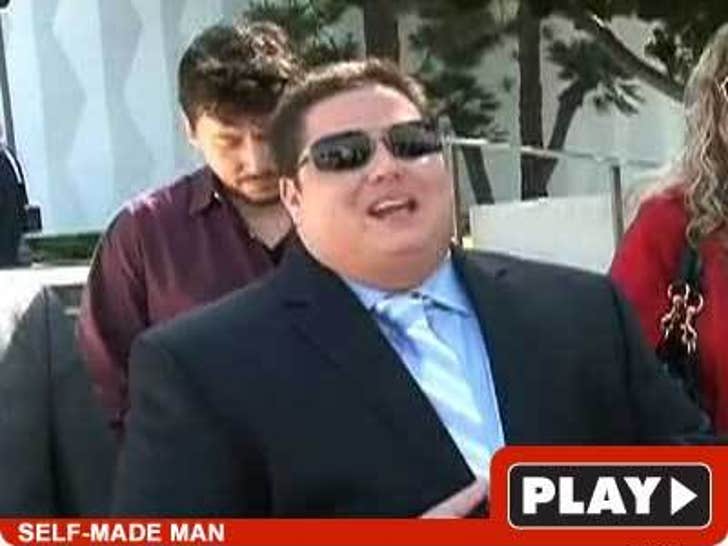 Chaz Bono has already decided how he's going to spend his first day as a man (legally speaking) -- he's going to take one diesel-ass nap.
As for all that other "man stuff" -- like holding doors for ladies and using the men's room -- Chaz says he's been doing that for a long time.