Lawrence Taylor's Wife Cancels Larry King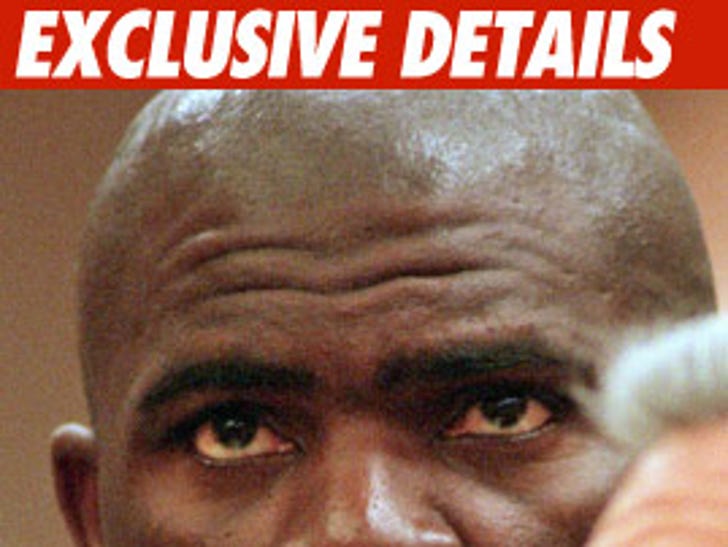 Lynette Taylor was supposed to appear on King's show via satellite from Florida ... but she just 86'd the interview ... we're told her husband's legal team has something to do with it.
We're told Lynette says she'll appear on King's show next Monday or Tuesday.
Larry ... don't hold your breath on this one.