Tiger Woods Pulls Out of TPC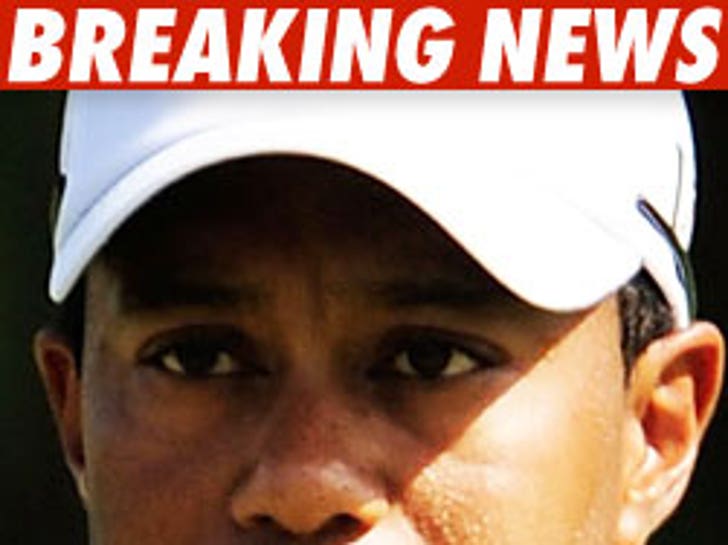 Tiger Woods withdrew from The Players Championship in the middle of his round today, citing a neck injury.
Woods was on the seventh hole when he hit a tee shot well to the right. He called over an official and proceeded to hit his next shot -- but grimaced in pain.
He shook hands with his playing partner, Jason Bohn, before leaving on a golf cart (above).
Woods said he fears he might have a bulging disk in his upper back.