Tiger Woods' Swing Coach -- We're Breaking Up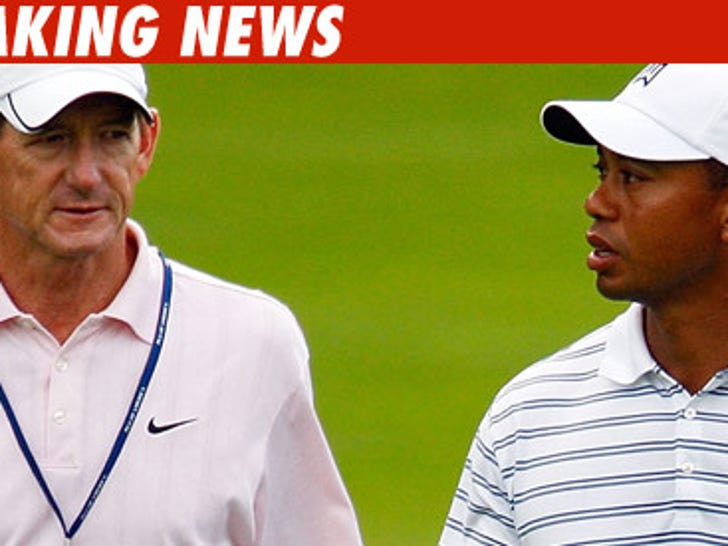 Tiger Woods has another relationship issue to deal with this morning -- his personal swing coach is officially leaving him.
After six years together, Hank Haney has informed Tiger that he's moving on.
In a statement released to the Golf Channel Monday night, Haney says, "Tiger Woods and I will always be friends, but I believe that there is a time and place for everything, and I feel at this time and at this place in my life I want to move forward in other areas."
Translation: I quit this bitch!