LT Accuser: 1 of 20,000 Child Prostitutes in U.S.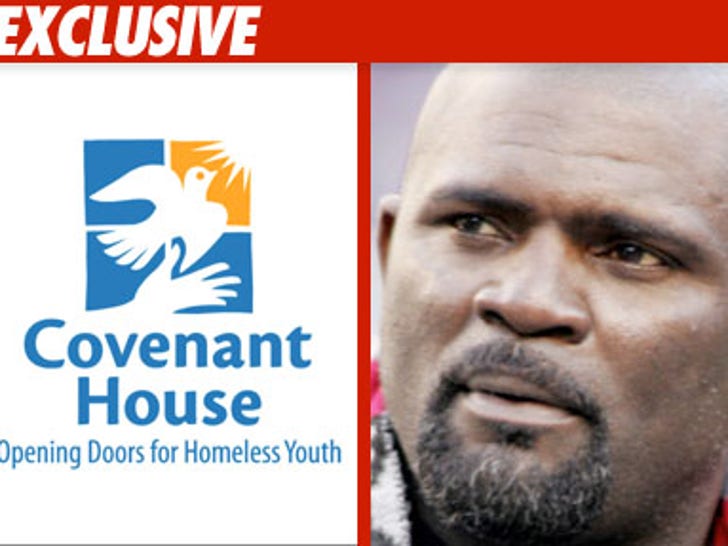 The 16-year-old girl who was pimped out to Lawrence Taylor is just one of 20,000 child sex workers being trafficked inside the U.S. -- this according to a study by a prominent child care agency.
TMZ spoke with a rep from the Covenant House in New York -- an organization for homeless, runaway, and at-risk youth -- who tells us that they have found that an "overwhelming majority" of child sex workers are not on the streets by choice ... because they're often "muscled" into the trade by "gangs, pimps and predators."
The rep also notes their studies have found that 37% of child sex workers reported physical abuse in their homes, 12% were sexually abused, 19% were beaten with an object and 41% witnessed violence in the home.
As we previously reported, the accuser in the LT case claims she was beaten and threatened by her pimp before she went to LT's hotel room.