LT Alleged Victim -- I Had No Choice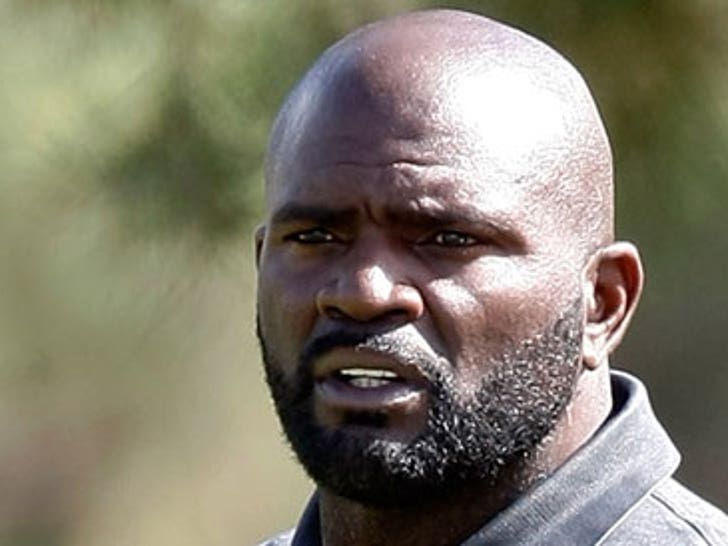 The 16-year-old girl who was allegedly raped by Lawrence Taylor texted her uncle for help after the alleged sexual liaison with Taylor went down.
The girl told the New York Post in frightening detail about the events that led up to her alleged encounter with Taylor. According to the Post, when she initially refused to go with her pimp, Rasheed Davis, the girl says, "He hit me in the face, so I covered my face." She then crouched down to protect herself, but "[Davis] started kicking and stomping on me."
According to the paper, the girl was told to tell Taylor her name was Carmen and she was 19 -- and this is consistent with what Taylor has been telling friends, according to TMZ.
The girl says she feared for her life if she didn't do what she was told, telling the Post, "If I didn't go through with it, [Taylor] would've called Rasheed and there would have been consequences ... God knows what would've happened if I didn't go through with it."
After the alleged incident, the girl says she texted her uncle, "Help me ... I don't want to live like this" on her way back to the Bronx.
The girl is now in foster care, the uncle told the paper, and her biological father is seeking custody.